At Tarrant's Downtown, we take pride in our varied, delicious, ever-evolving menu that is filled with some of the finest food that you can find in historical Richmond, VA. We have meals for every time of the day so you can get what you want, when you want. Learn more about our menu below and book a reservation for your next brunch, lunch, or dinner today!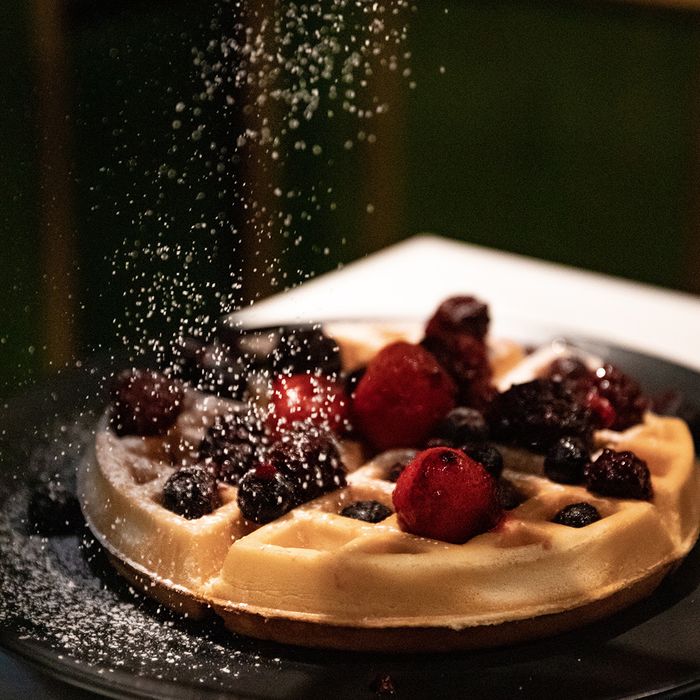 Brunch
Our brunch menu will help you get your Saturday and Sunday mornings started right. You can order eggs cooked to your liking, pancakes or waffles, and even our delectable breakfast pizza. Build your own omelette with a wide selection of ingredients. Since you are celebrating the weekend, why not top it all off with a delicious mimosa?
View Menu Download PDF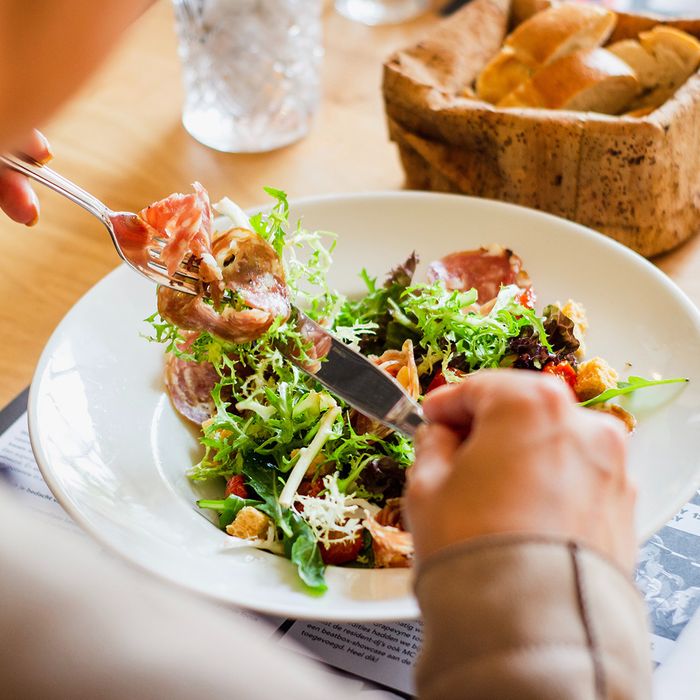 Lunch
The lunch menu at Tarrant's Downtown covers all of the bases so everyone in your party can find a dish to enjoy. You can start off with a cup of She Crab Soup or a Caesar Salad alongside an appetizer or two for the table. Then, move on to one of our numerous sandwiches, wraps, pizzas, or entrees. We also have a "pick two" special with smaller portions.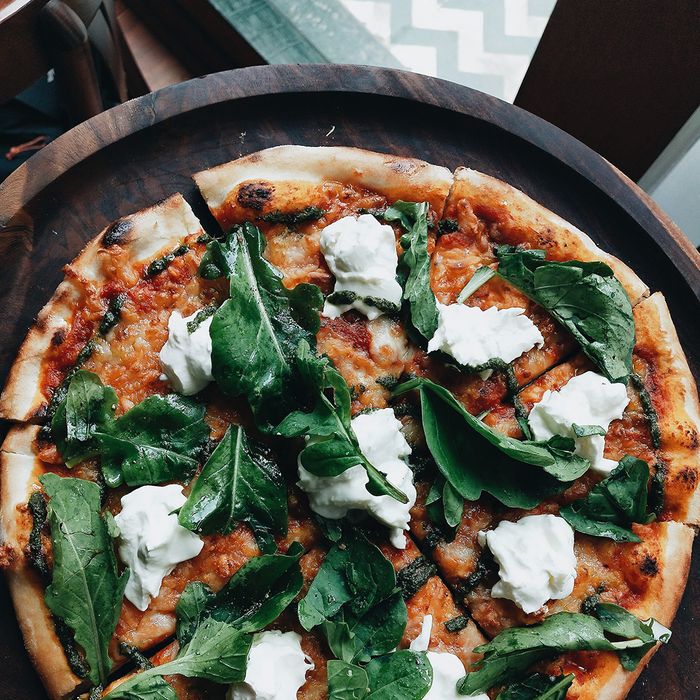 Dinner
Dinner time is when the chefs at Tarrant's Downtown really get to shine. The evening menu has all of the soups, salads, sandwiches, and pizzas that are available at lunch, but the selection of entrees increases. If you like seafood, we have delicious Fried Oysters and Grilled Sea Scallops. We also have Chicken Picatta and our perfectly-prepared NY Strip, just to name a couple of options.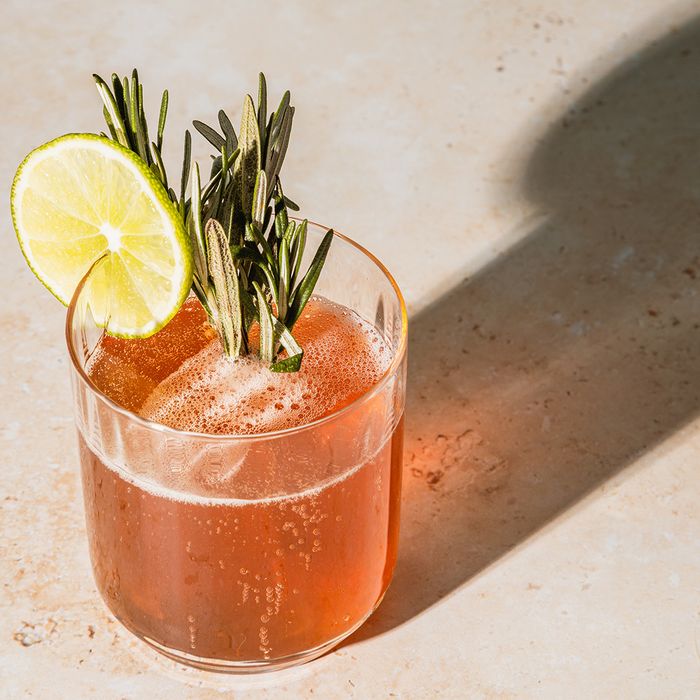 After-Dinner Drinks
What menu would be complete without a carefully-curated selection of after-dinner drinks? We have your standard liqueurs like St. Germain, Chartreuse, Bailey's, and Sambuca Romana to start. If you are feeling something with a little more kick from the top shelf we also have our Macallan10 and Laphroaig, among others. We can even whip you up a French or Irish coffee!
At Tarrant's Downtown, we have a little something for everyone on our menu. We even have a sizable kid's menu for the little ones! Come on down to our cafe and restaurant in Richmond today and taste the difference for yourself. Make a reservation now!