Are you looking for a new career or part-time job in the bar and restaurant industry? Tarrant's Downtown in Richmond, VA is the perfect place to apply! Learn more about the benefits of joining our team and contact us for more information. We're excited to work with you!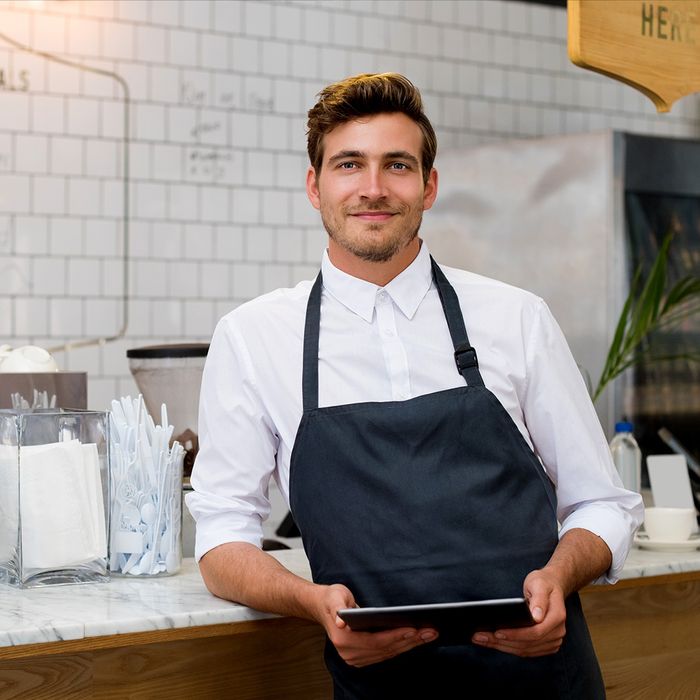 Competitive Pay
As far as hourly wages and salaries go, every restaurant, diner, and bar is different. At Tarrant's Downtown, we offer members of our staff competitive pay rates to bring some consistency to their compensation. We think that our crew should be paid fairly in addition to whatever tips they receive.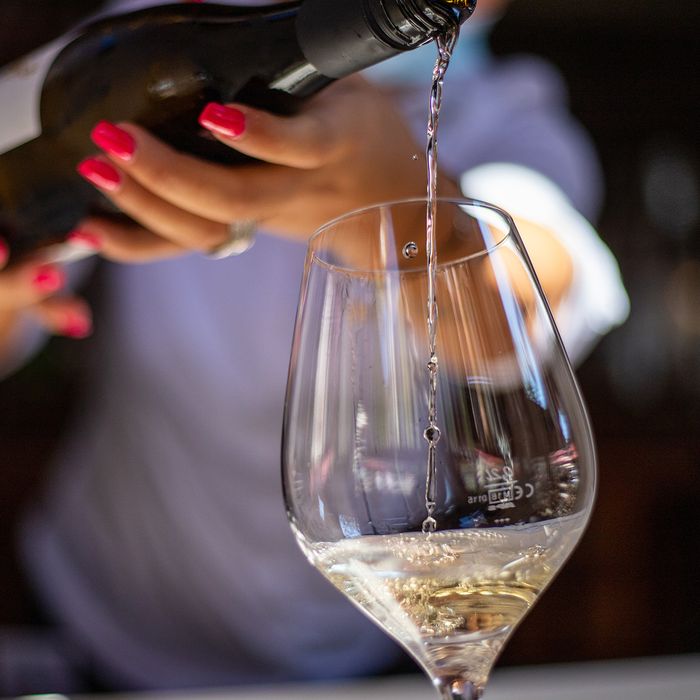 Flexible Schedules
Life can be hectic. Some people have multiple jobs or have other obligations that are essential to their lives. The good news is, when you work at Tarrant's, you are working with a team that understands that work isn't everything. That is why we offer flexible schedules and do our best to work around other aspects of your life.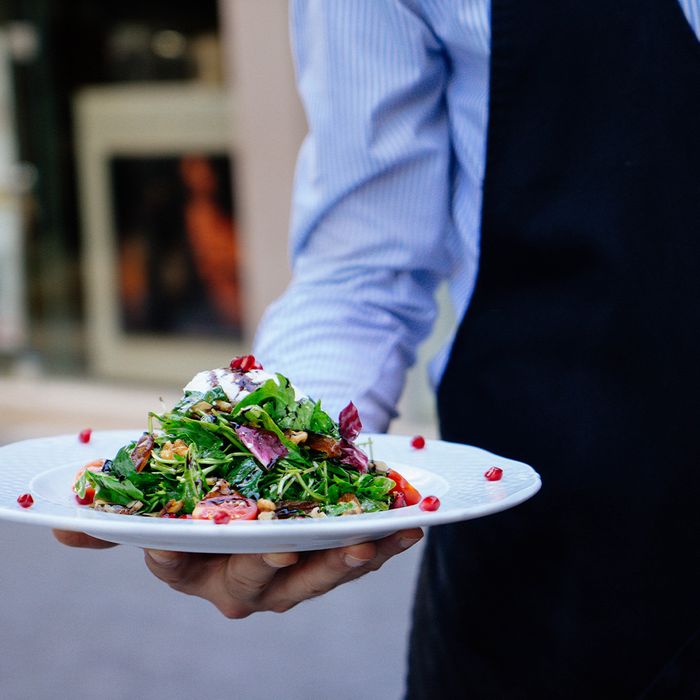 Great Food
We happen to think that our menu has some of the best food options on this side of Richmond. When you work here, you'll have the opportunity to try all of our food prepared by our wonderful chefs. Seafood, pizza, pasta, sandwiches, and more — you'll never go hungry when you're working at Tarrant's!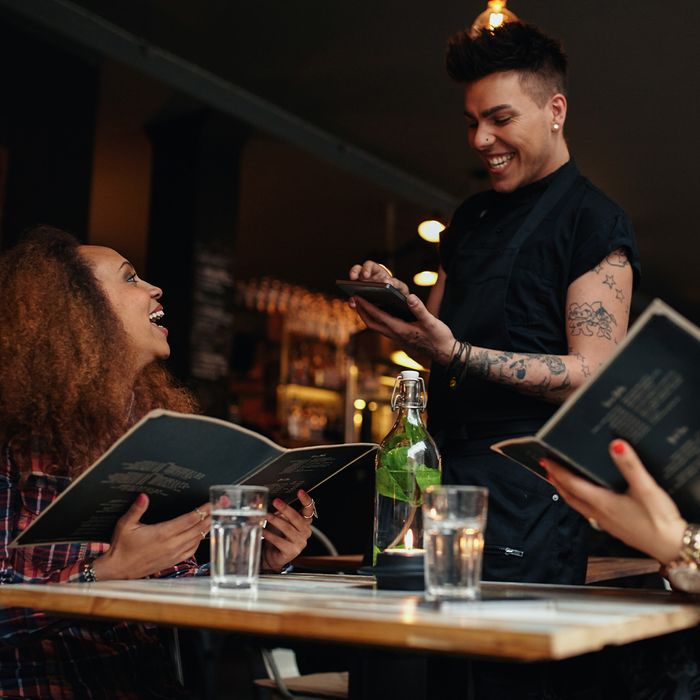 A Supportive Team
To top it all off, you will be joining a tight, fun team of workers at our business. Whether you are working as a server in the front or a cook in the back, you can be certain that all of your coworkers have each other's backs. Great teamwork makes for a healthy, happy, and fun work environment for everyone.
If you are looking for a fast-paced, flexible, and fun career or part-time job in Richmond, apply to be a member of the Tarrant's Downtown team. Come celebrate the everyday with us!