Welcome to Tarrant's Downtown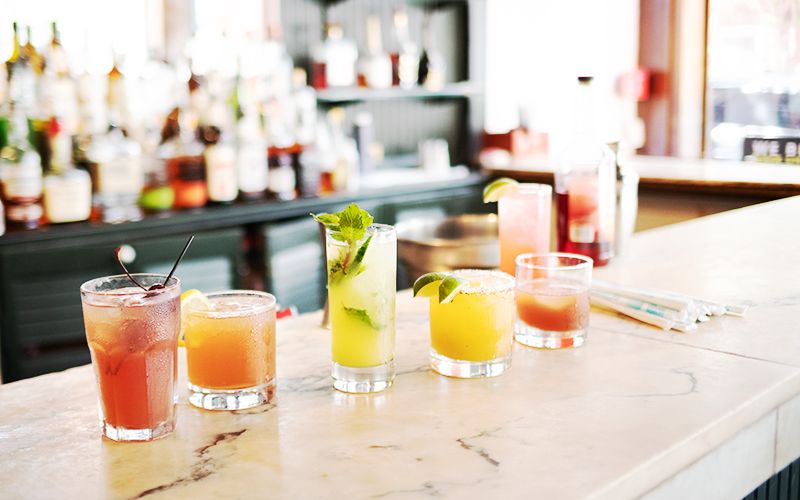 From Tarrant's Cafe to Tarrant's Downtown
Long known as Tarrant's, our modern café and upscale diner has been a part of Richmond, VA's historic district for more than 13 years. As we enter our second decade of serving our community, we would like to take this opportunity to branch out and provide additional services for our customers, such as catering and delivery. We also changed our name from Tarrant's Café to Tarrant's Downtown to emphasize that we are more than your average coffee house. Rest assured that, as we grow, Tarrant's Downtown will continue to offer the hospitality and hometown, freshly-made food you have grown to love over the years. Celebrate the every day with us. Reserve a table or order online!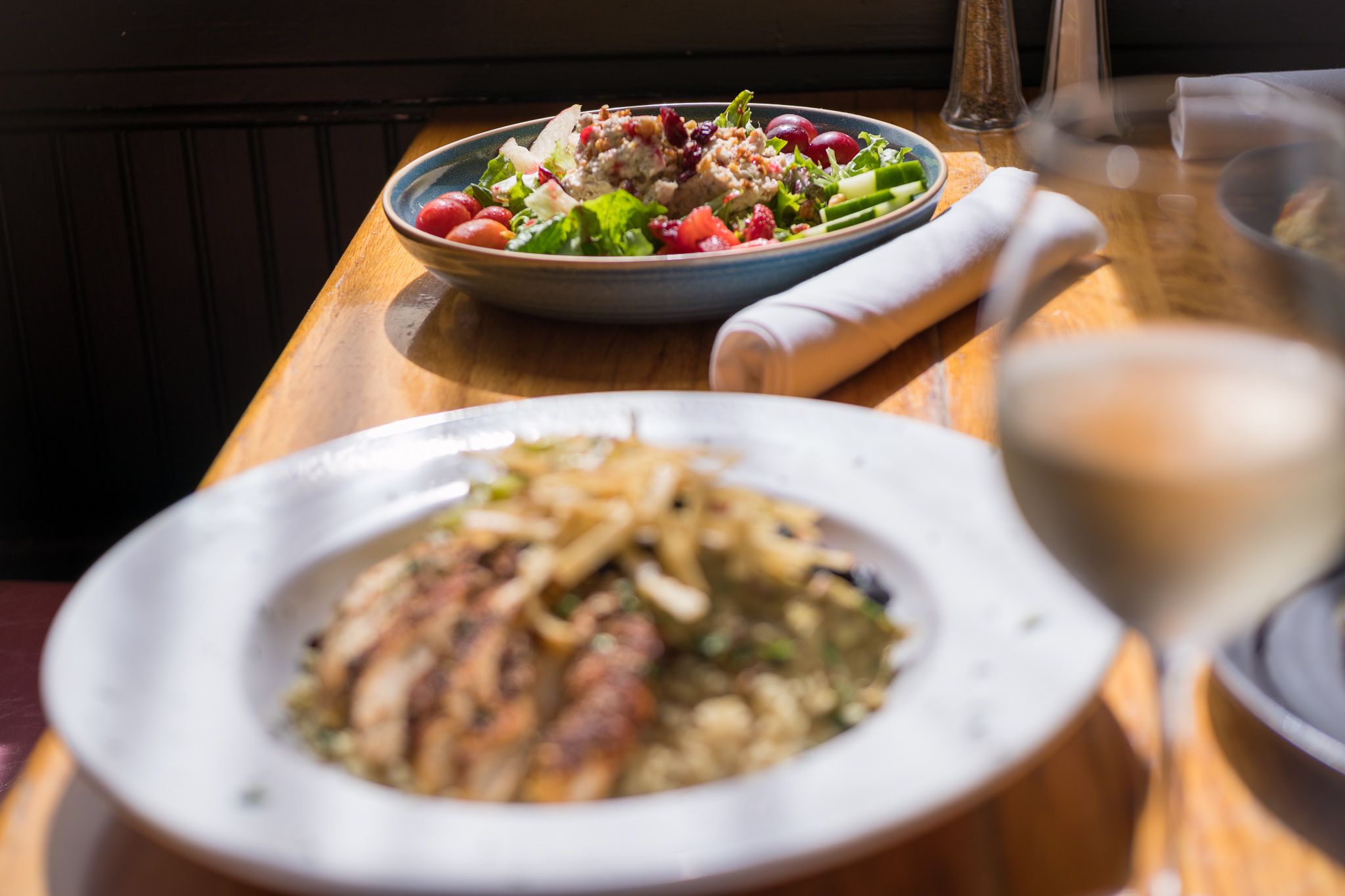 Food for Your Soul
Remember the comfort of going to your momma or grandmomma's house for Sunday brunch or dinner? While no one can ever quite cook like them, Tarrant's Downtown has done our best to blow your mind with our large array of homestyle comfort foods that are packed with flavors that will take you back to your childhood. Whether you are looking for juicy fried green tomatoes or chicken piccata, we have food that will feed your soul. Join us for brunch, lunch, dinner, or just come on in for a drink during happy hour!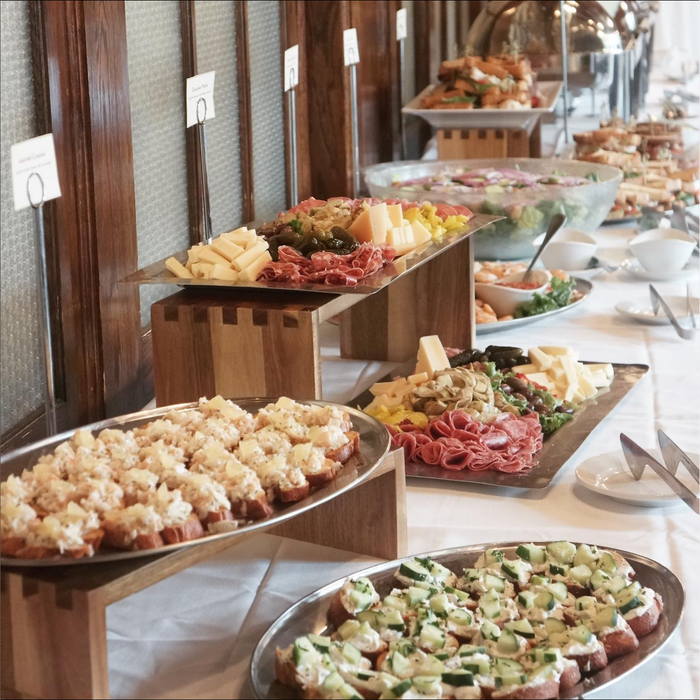 Big Event? No Problem!
At Tarrant's Downtown, we believe in celebrating every day. Whether you are grabbing a celebratory meal for making it through another day or you simply want to experience a weekend night out in the historic district of Richmond, we provide the cozy hometown feel with an upscale take that is perfect for any occasion. We're especially happy to serve you during extra special occasions such as weddings, graduations, birthday parties, and more! One of the most critical components of a successful event is food — that happens to be our specialty. Let us serve you!
Tarrant's Downtown now offers catering for special events. While we appreciate you calling ahead, we may be able to work some magic in a short amount of time.
Make a reservation today
Brunch, lunch, dinner or drinks, Tarrant's is the place to go. Make a reservation today for your special day, or order online for pickup.