Happy Hour
Tarrant's Downtown
Let's Make Every Day Extraordinary!
There is nothing better than heading to your favorite restaurant after work and catching them during happy hour. You and your friends and family can kick back and talk about your respective days over a couple of adult beverages. At Tarrant's Downtown in Richmond, VA, we want to become a part of that tradition in your life. Come on in and let's celebrate the everyday.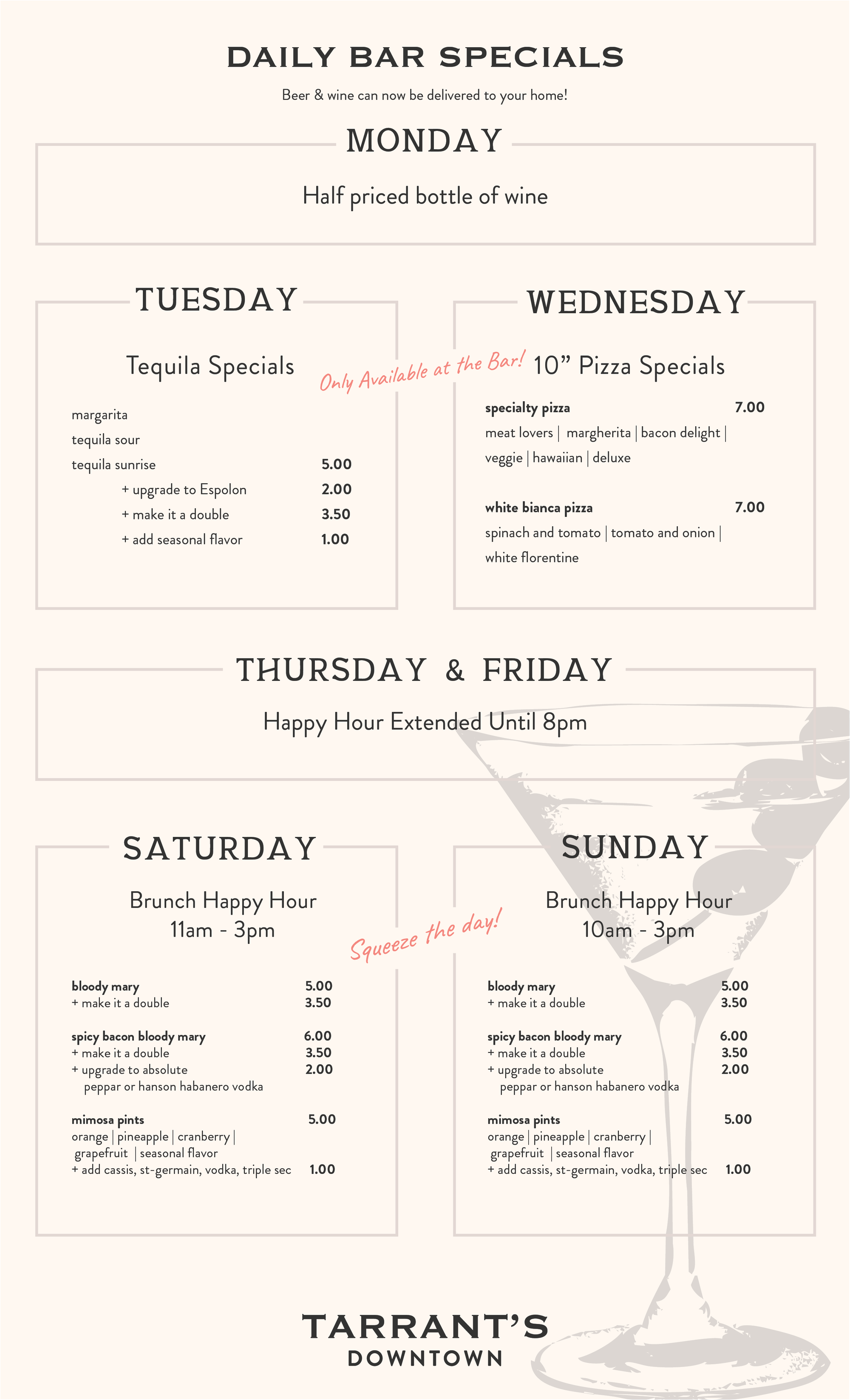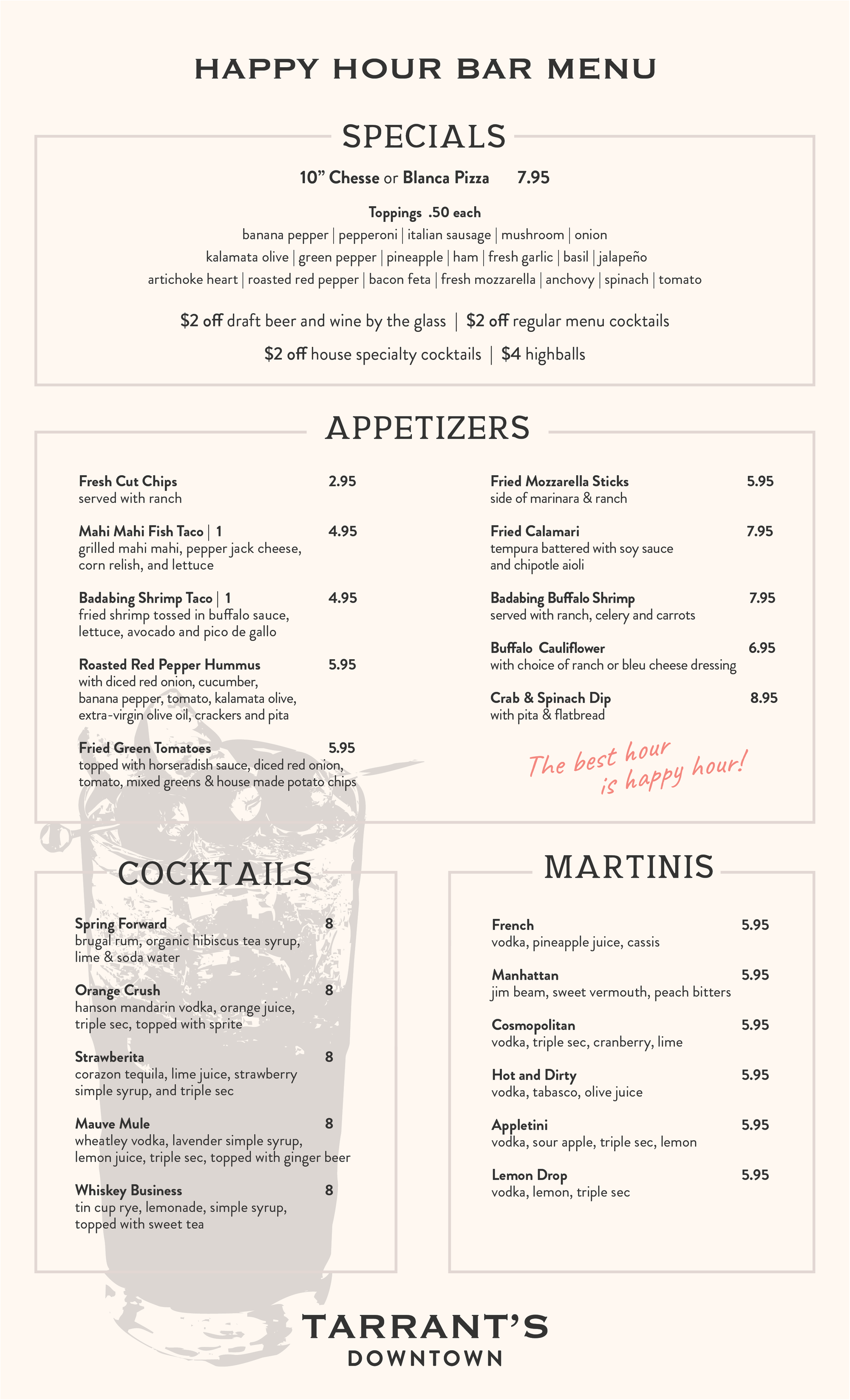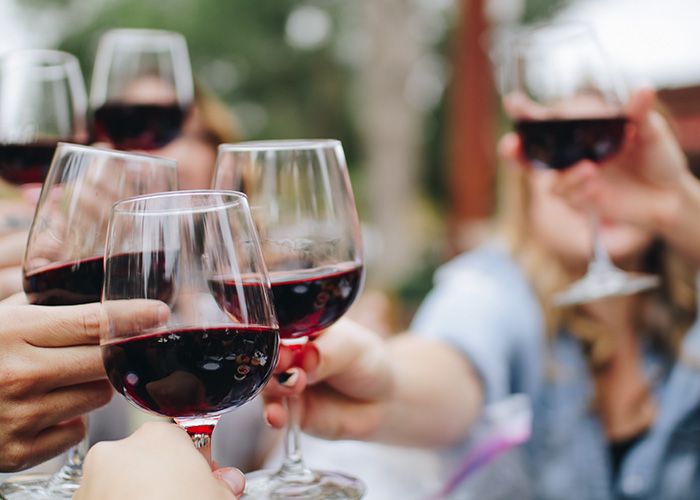 Wine
At Tarrant's, we are proud of our extensive selection of different wines. Our menu doesn't just list "Reds and Whites." We break it down into categories like "Light + Fruity," "Dry + Crisp," "Big + Bold," and more so that you not only know what you are getting, but can also make an informed choice when you decide to branch out.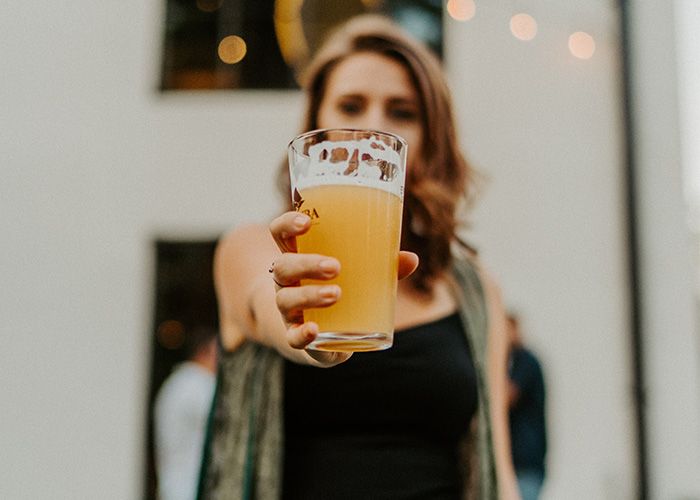 Beer & Cider
The selection of beer and cider at Tarrant's features your domestic standards in bottles and cans. But, pay attention to our rotating drafts. We are guaranteed to have unique ales, lagers, stouts, IPAs, and ciders that are worth trying out. We even have a hard seltzer!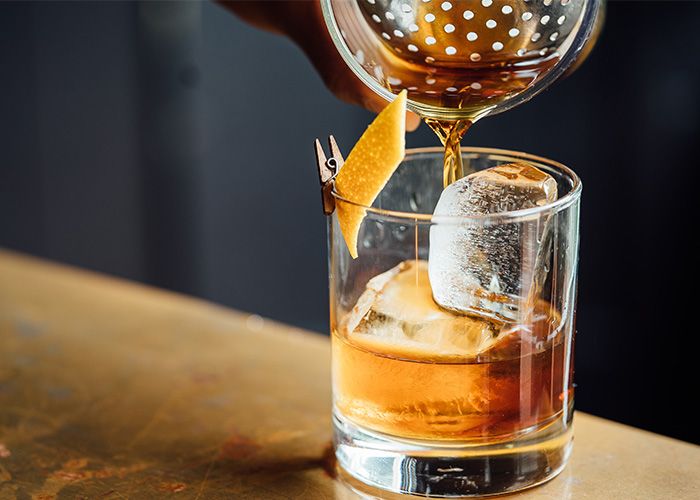 Cocktails
The bartenders at Tarrant's Downtown are some of the best in Richmond. They've put together a rotating list of beautiful and delicious cocktails like the Blood Orange Madras, Blackberry Sidecar, and the refreshing Cucumber Pineapple Mojito. Of course, if you can't find what you're thirsty for on the list, let them know and they can surely whip up something delicious for you.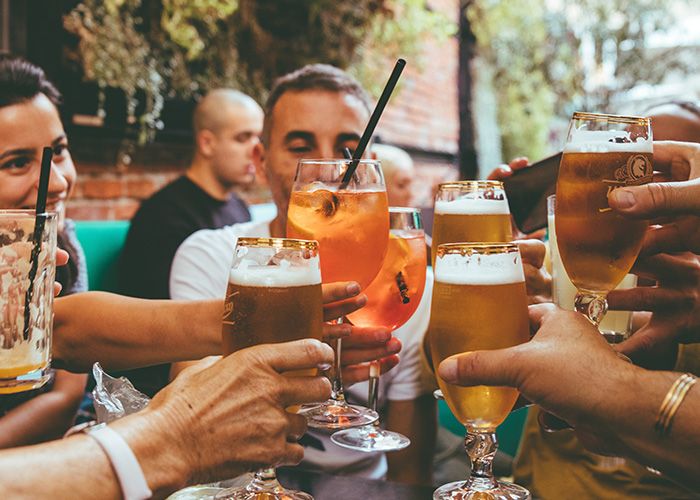 Drink Discounts
What makes happy hour so special outside of the drinks and the company? The discounts, of course! When you visit Tarrant's Downtown during happy hour, you'll enjoy select discounts on specific wines, beers, and spirits. Bring your friends and check out the deals for yourself!